Looking For
Scuba Courses?

Deciding on
scuba equipment?
No matter if you are a new or experienced diver, buying new scuba equipment is always exciting! Let us hook you up with Quality Scuba Equipment that will accompany you on all your adventures!
Experience World-Class Diving in Asia!
We will love for you to join us on our scuba trips.
We can also assist you with your diving plans and provide recommendations.
deals and promotions?
You are on the right section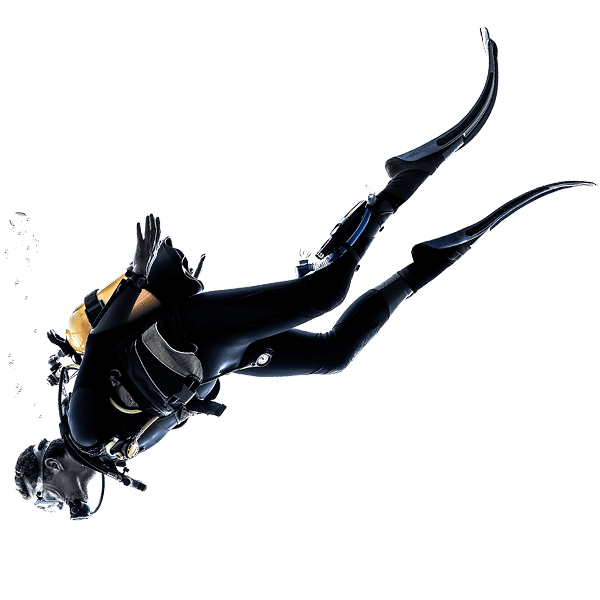 The Open Water Diver course is the most basic certification you can get as an independent recreational diver and it is recognized worldwide. You do not need to be extra fit to qualify, just in regular health.

Bali is Indonesia's top scuba diving destination and with good reason. Imagine the multifarious dive sites, crystal clear water, a diverse array of marine life from the tiniest pygmy seahorses to the deep sea mola mola or sunfish, with crazy currents to boot. Set against one of the many beautiful islands, beaches, volcanoes and green terraced paddy fields. Prepare to fall in love!
Sign up to our Newsletter
get latest news and exclusive deals straight to your inbox!